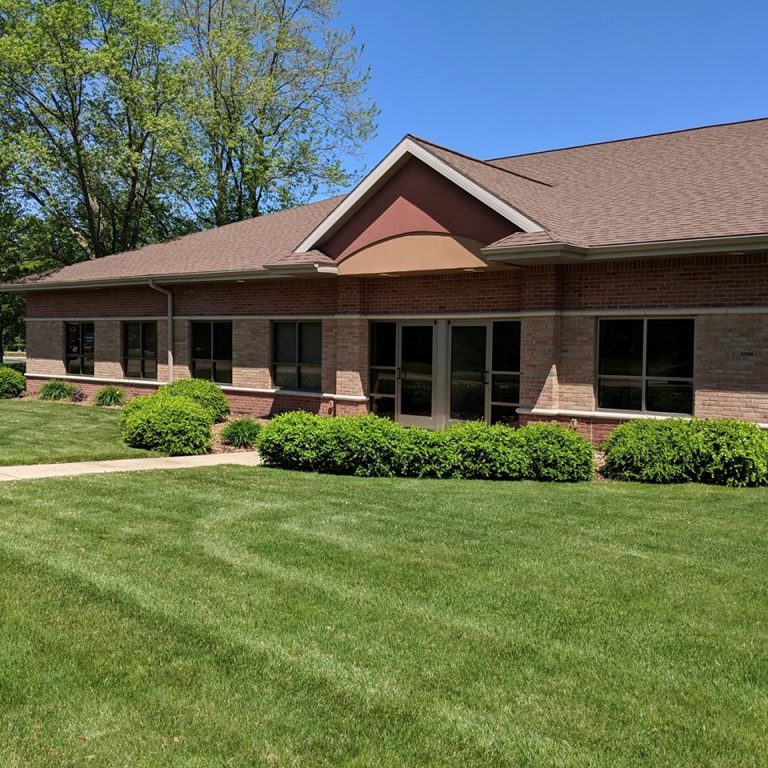 Serving West Michigan Since 1976
CCS Technologies began in 1976 providing computerized accounting services to small and medium sized businesses. Known as Coopersville Computer Services for most of those years, CCS determined early on that staying operational meant the difference between a successful business…and a struggling one.
Today's computers run hundreds of times faster than they did in 1979, but the core principles which have kept us in business for over 40 years, are still those that are most important to our clients. Located in Allentown and Grand Haven and with new offices in downtown Coopersville (the old Lemmen car showroom has been greatly renovated) our mission is simple and time tested. Profit takes a backseat to reputation, principles, customer care and going beyond what is expected. We invite you to experience it for yourself.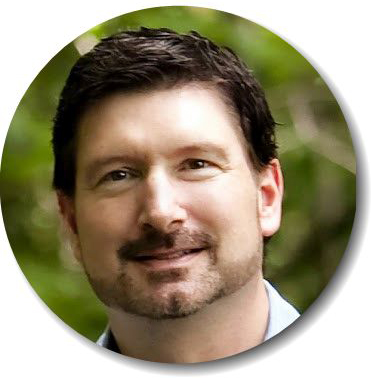 Specializations: Appriver Services, Websites, Customer Support
Ryan began his technology career in the US Navy repairing RADAR for F/A-18 fighter jets. After working for Unisys as a Field Engineer, he started working at CCS Technologies in 2000. He gained certifications as a Lexmark printer technician, Hellermann Tyton certified network cabling technician and A+ PC technician. He currently is the go-to tech for issues related to Appriver Spam and E-Mail services, Webhosting, website design and serves as our lead technician and sales representative. In his off time, Ryan enjoys watching the Indianapolis Colts and making beer. He is married with two children.
Contact:
rmcmillen@ccstech.net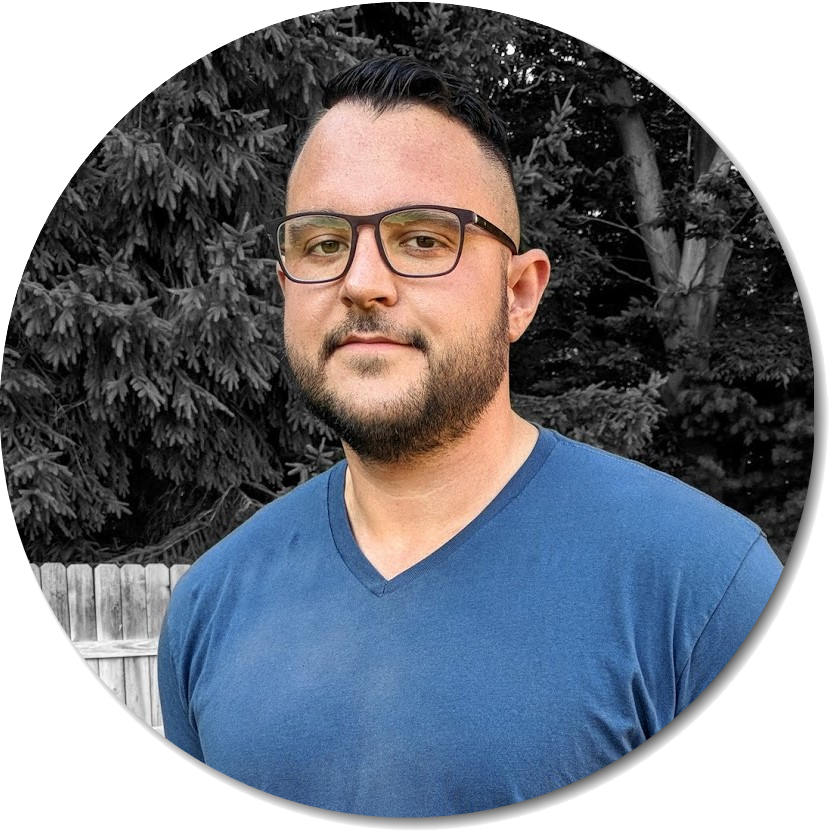 Co-Owner / Operations Manager
Employed since 2014
Specializations: Office 365 Migrations, Enterprise Wi-Fi and Networking, Cloud Specialist, Surveillance Systems, E-commerce, Backup Solutions Specialist, Technical Sales, and Search Engine Optimization.
Joe became interested in technology at a young age and enjoyed disassembling broken electronics. In the 90s he was fascinated by bulletin board systems that would allow him to download software and data from other users. He would purchase domains from his local telephone company and create websites using Netscape Composer.  Later in life he would start his own IT company named Logical PC Solutions which eventually became part of CCS.
Contact:
jhalstead@ccstech.net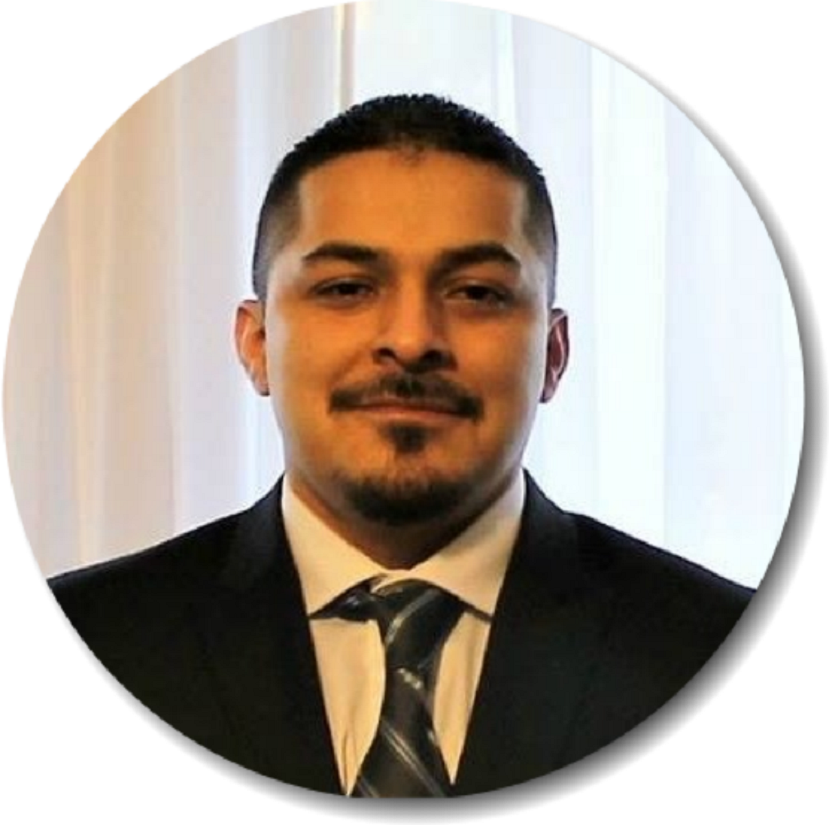 Lead Technician / Project Manager
Employed since 2011
Specializations: Infection Removal, Enterprise Wi-Fi and Networking, Firewall Specialist, Backup Solutions Specialist, iPhone/iPad Training, Bench Technician, and Technical Sales.
Originally from Chicago and moved up to this great state in 2004. Attended Grand Valley State University then transferred to Baker College. Finished Associates and Bachelor's degrees at Baker. Enjoys working on cars but not as much as computers
Contact:
jarias@ccstech.net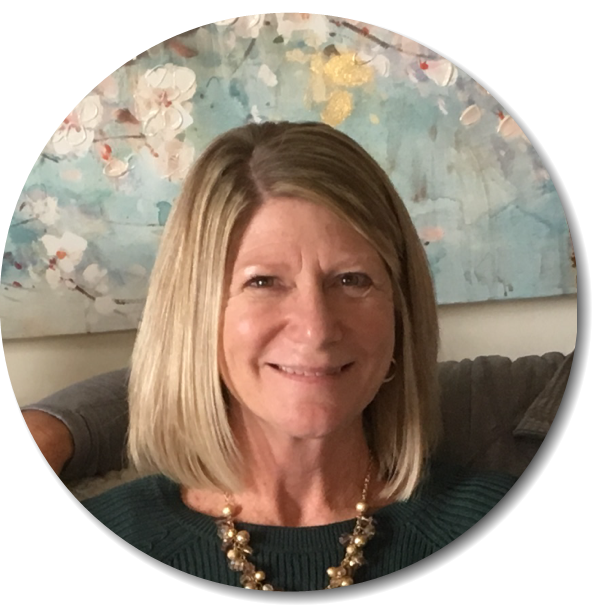 Employed since 2006
Specializations: Office Management
Bonnie started at CCS back in 2006, working 2 days a week. Since, she has worked her way up, becoming our full time Office Manager, and a pillar for CCS. She handles a wide variety of tasks, including answering the phones, payroll, A/R, A/P, and keeping the techs in line. She is married and has three grown children.
Contact:
support@ccstech.net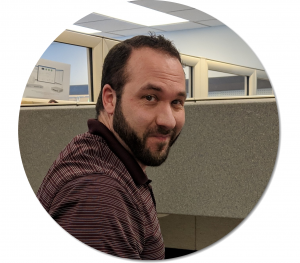 Employed since 2018
Specializations: Infection Removal, Backup Specialist, Hardware Troubleshooting, Bench Technician
Rich has blown us away with his technical knowledge, customer service skills and desire to be part of a team. His background as a manager helped bring him to the top of our list due to his experience with dealing with customer issues, time sensitive emergencies and thinking on his feet. He has been pursuing a degree in Information Technology with an emphasis on Cyber Security at Baker College while also acquiring a CompTIA A+ certification, Security+ and most recently a Network+ certification. When he's not working or busy with his large family of five children, he tries to squeeze in time for his hobbies which include weightlifting, painting, writing bad science fiction and horror stories, or playing video games with his wife. 
Contact:
rraab@ccstech.net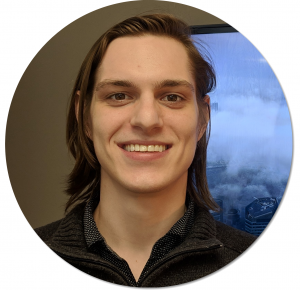 Employed since 2019
Specializations: Web Development, Microsoft Servers, Enterprise Network Engineering, Network Administration, Desktop Support, Surveillance and Infrastructure Installation.
Michael is our newest Baker College alum, having transferred from CMU for a degree in Computer Networking. His experience in the public sector has given him a wide variety of skillsets that make him a jack-of-all-trades with technology. He enjoys staying up-to-date with video games, particularly Virtual Reality and is the Game Master of his Dungeons and Dragons group.
Contact:
mhegedus@ccstech.net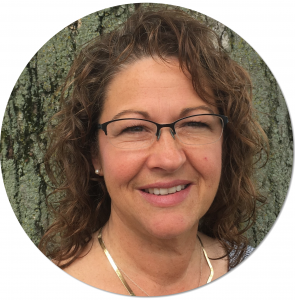 Employed since 
Specializations: 
Michelle came on board in April during the hectic time when we moved to our new location in Allendale. She is more than just a smiling face at the front desk, and a reassuring voice on the phone. She is an organizational dynamo and a great addition to our team. Michelle is married and has 4 children.
Contact: