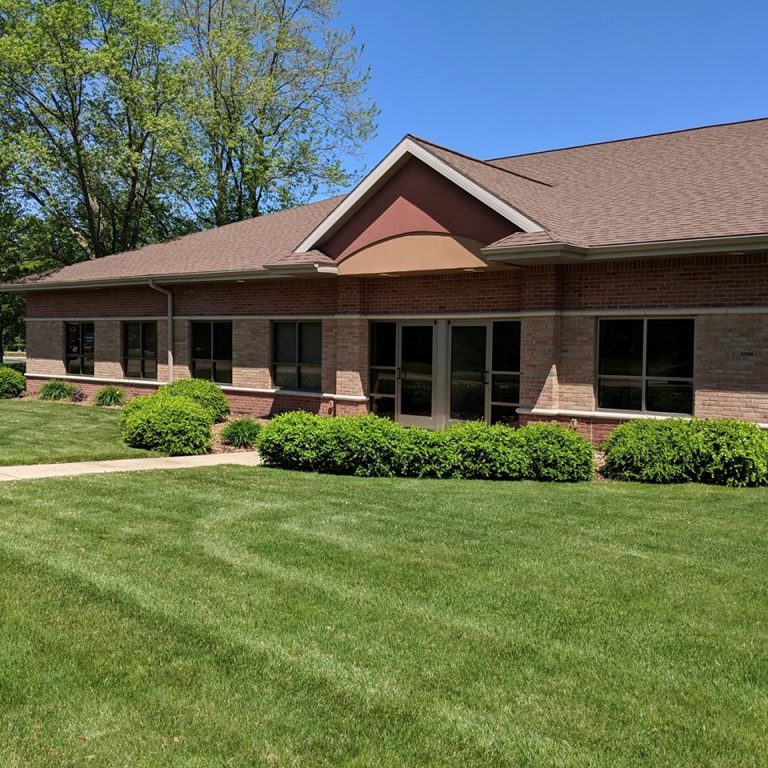 Serving West Michigan Since 1976
Aeros IT Group began in 1976 providing computerized accounting services to small and medium sized businesses. Known as Coopersville Computer Services for most of those years, and then CCS Technologies, we determined early on that staying operational meant the difference between a successful business…and a struggling one.
Today's computers run hundreds of times faster than they did in 1979, but the core principles which have kept us in business for over 40 years, are still those that are most important to our clients. Located in Allendale and Grand Haven, our mission is simple and time tested. Profit takes a backseat to reputation, principles, customer care and going beyond what is expected. We invite you to experience it for yourself.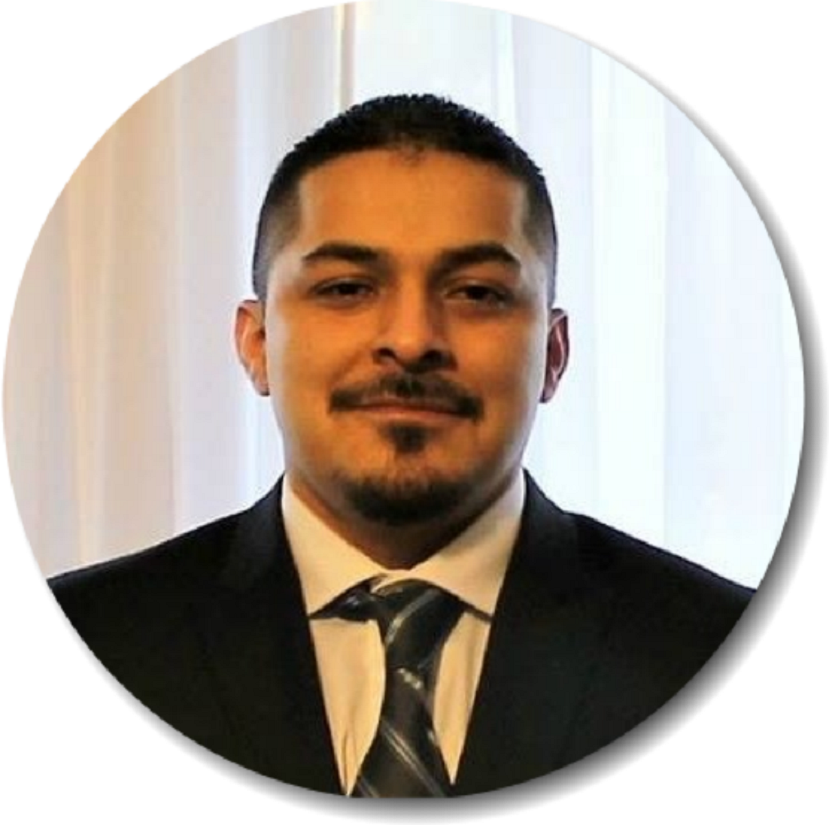 Lead Technician / Account Manager
Employed since 2011
Specializations: Infection Removal, Enterprise Wi-Fi and Networking, Firewall Specialist, Backup Solutions Specialist, iPhone/iPad Training, Bench Technician, and Technical Sales.
Originally from Chicago and moved up to this great state in 2004. Attended Grand Valley State University then transferred to Baker College. Finished Associates and Bachelor's degrees at Baker. Enjoys working on cars but not as much as computers
Contact:
jorge@aerosgroup.com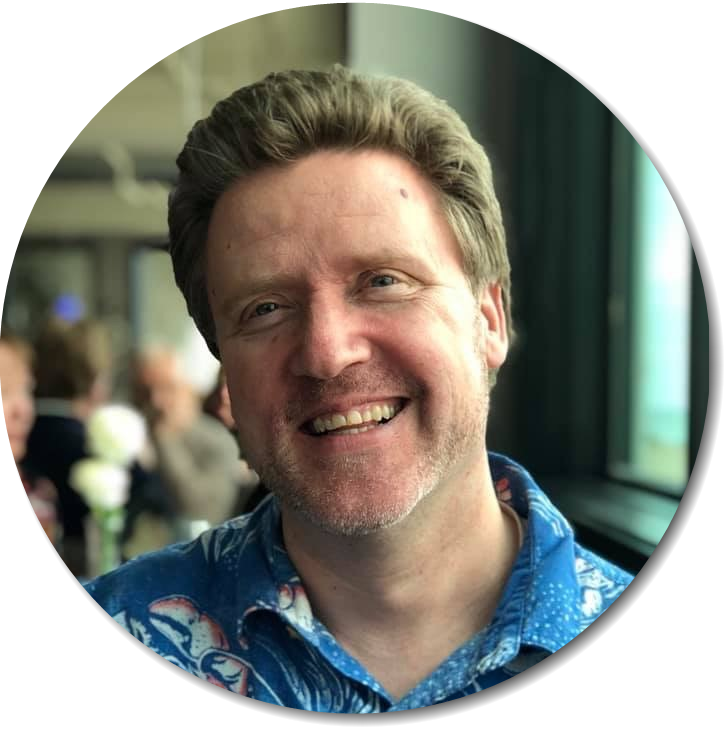 TECHNICIAN / DRAGON SLAYER
Employed since 2006
Specializations: Technical Sales, Enterprise Software and Project Management, Windows and Mac desktop support
Jeff joined the company in the summer of 2006 and has worked in a variety of capacities including ERP/CRM software implementation and custom programming. While consulting in California, he was instrumental in rebuilding a tech support department at a graduate school help desk using the Aeros IT Group model: "Local Support, Personal Service!"
Contact:
jeff@aerosgroup.com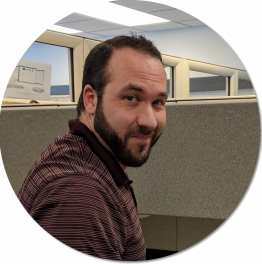 Employed since 2018
Specializations: Cybersecurity, Microsoft Servers, Hyper-V Environments, Network infrastructure, Office365 
Rich joined us in November of 2018.  He has been pursuing a degree in Information Technology with an emphasis on Cyber Security at Baker College while also acquiring a CompTIA A+ certification, Security+, Network+, and most recently a Server+ certification. When he's not working or busy with his large family of five children, he tries to squeeze in time for his hobbies which include weightlifting, painting, writing science fiction, or playing video games with his family. 
Contact:
rich@aerosgroup.com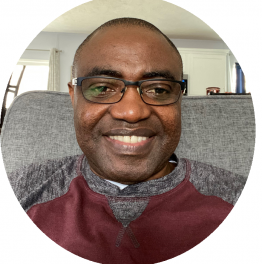 Employed since 2021
Specializations: Windows desktop support, Hardware Troubleshooting, Networking, Microsoft Servers, Bench Technician
Frederick's love for computers started back in high school when he was fascinated by an old IBM workstation in the Finance Office. From there he attended Abilene Christian University in Texas where he graduated with two bachelor's degrees, one in Computer Science and the other in Christian Ministry. His passion for technology allowed him to pursue and obtain various Microsoft certifications.
Prior to joining the Aeros IT Group team, Frederick worked for the US Department of State as the IT Systems Manager at the embassy in Lusaka, Zambia. He enjoys learning new technologies and advocating for a safer connected world, especially for children. As such, he is pursuing professional certification in Cyber Security. When he is not at work, Frederick enjoys touring major cities of the world, hiking, watching wildlife and spending time with his family and friends.
Contact:
frederick@aerosgroup.com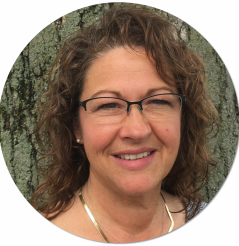 Employed since 2019
Specializations: Office Management
Michelle came on board in April during the hectic time when we moved to our new location in Allendale. She is more than just a smiling face at the front desk, and a reassuring voice on the phone. She is an organizational dynamo and a great addition to our team. Michelle is married and has 4 children.
Contact:
support@ccstech.net